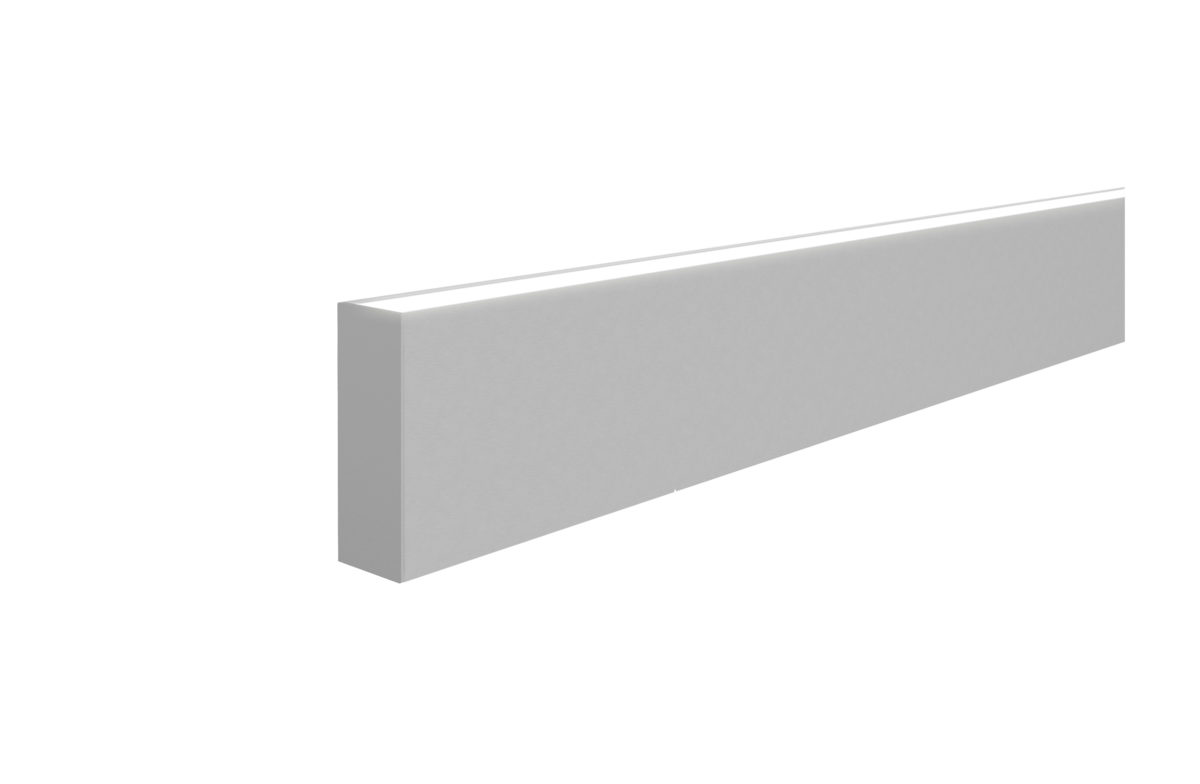 Anodized aluminium ceiling lamp complete with satin diffuser, lateral supports, fixing elements and integrated power supply. Possibility to host high brightness LED also in double row. Particularly suitable as primary residential lighting, retail, large environments and general lighting. Ceiling mounted on any surface. essential and modern line thanks to the diffuser snap with "Full light effect", to the aluminum plugs for surface mounting retractable and to the wide range of available lengths.
PROFILE COMPOSITION:
Anodized aluminium profile available in any length;
Polycarbonate glazed protective screen;
Strip LED at your choice between available;
Cover for closure of profile;
Fixing anchors in aluminum.
This product is available also disassembled. You can construct it according to your needs, checking articles support KAPPA extruded