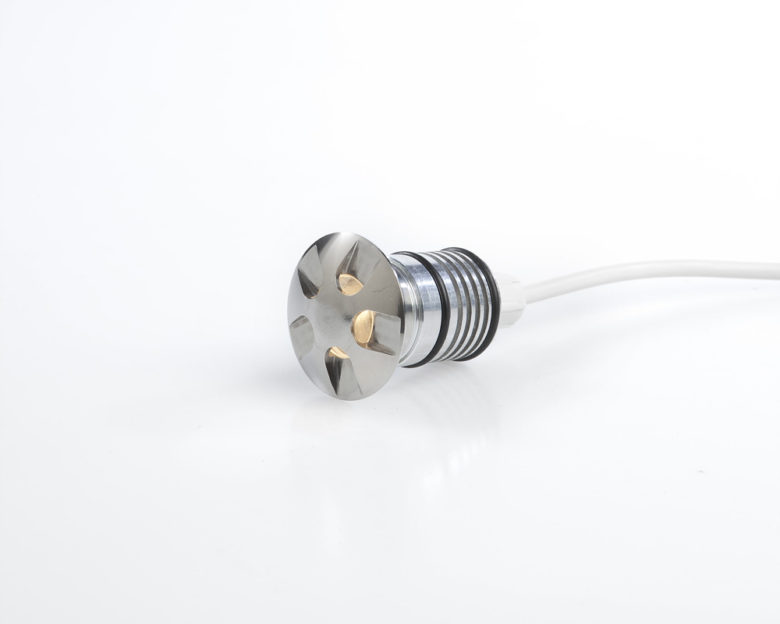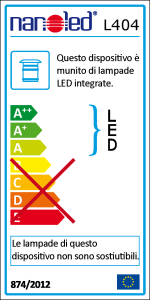 Ground-recessed or wall-recessed illumination with one POWER LED, this item is suitable for both internal and external installations, level of protection is IP67 and it is walkable. DEHO 4 have a circular finishing electropolishing steel flange with bundle radial light and a dissipating aluminium body.
Tempered glass diffuser is available also transparent or white sandblasted.
Supplied assembled and tested with polarized cable, IP68 connector and 1x1W or 1x2W POWER LED.
Article Code:

L404

Connection

Series

Power Supply

Constant current