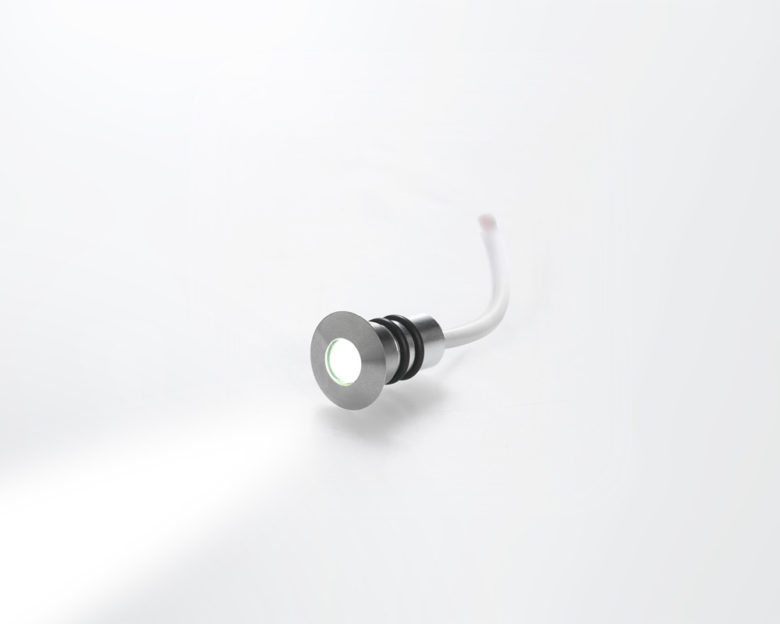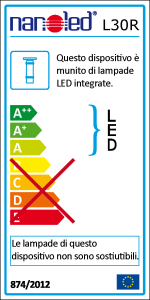 Recessed walkable spotlight with one POWER LED assembled by turned steel flange and by a dissipating aluminium body.
Secondary optics at your choice.
This item is particularly suitable as step marker for walkways, sidewalks and stairs, you can use it also as accent lighting on balconies or on walls flush mounted. HOLLY can be installed on both indoor and outdoor locations using led housing or specific springs.
Tested and supplied with a 0,5mt polarized cable.
Article Code:

L30R.

Connection

Series

Power Supply

Constant current 350mA