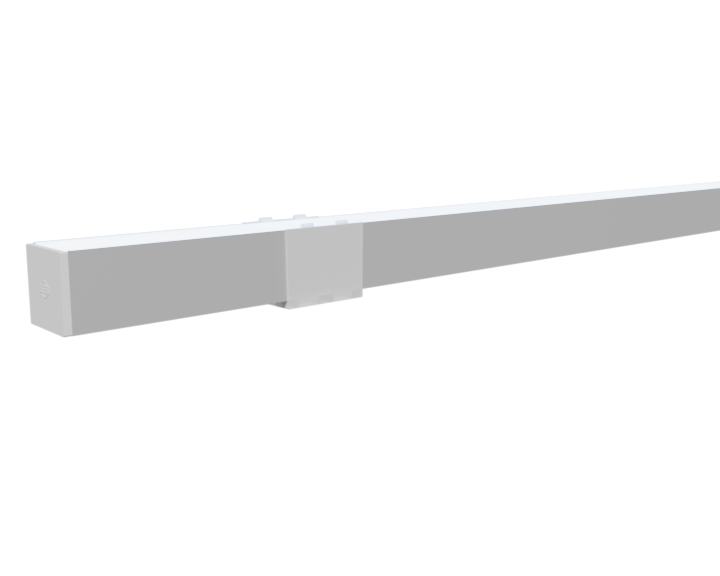 Silver anodized aluminium profiles with fixing clip system which can be mounted on any surface even if not completely flat. The standardized diffusion of light is possible thanks to the PMMA satin screen that is fastened to the profile by means of inner slots.
Available in a great number of sizes (also customizable) and a variety of lighting solutions. Product particularly suitable for lighting Kitchens, Wall Units, Cabinets, Rooms, Shelves and more. Suitable for mounting on any surface.
COMPOSITION PROFILE:
Anodized aluminium profiles available in any length;
PMMA satin protective screen;
STRIP LED mounted on aluminium bars;
Profile cover closure (see variations below);
Mounting clip for use on any surface.
This product is available also disassembled. You can construct it according to your needs, checking articles support YPSILON extruded